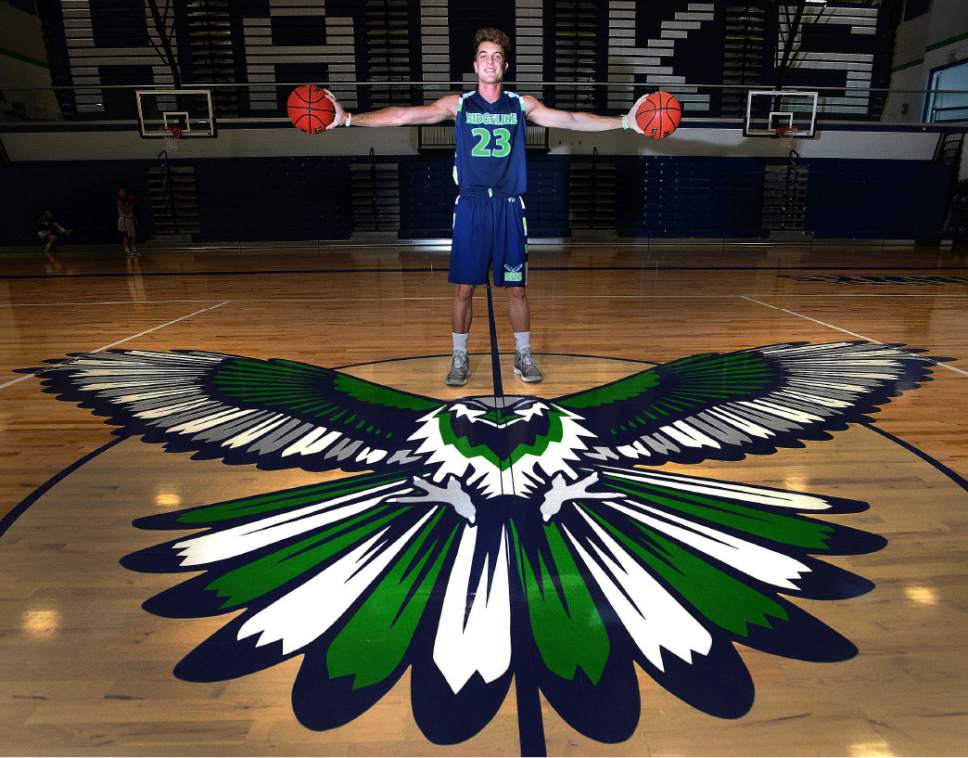 »
Full Story
» Published January 14, 2017 12:22 am
1.
Pleasant Grove Vikings
For the first time this season, this is a new king atop the standings.
2.
Bingham Miners
Despite losing to Copper Hills, Bingham is still No. 2. Why? The Miners beat the Grizzlies on a neutral court.
3.
Copper Hills Grizzlies
See explanation for Bingham if you're wondering why the Grizzlies are third.
4.
Lone Peak Knights
Watch out, folks. The Knights are starting to play great basketball under the radar.
5.
Davis Darts
Yes, the Darts lost to American Fork earlier in the season, but since that setback, they haven't lost. Therefore, they get the nod over the Cavemen.
View complete Tribune Power Rankings